2022 International Program in Lisbon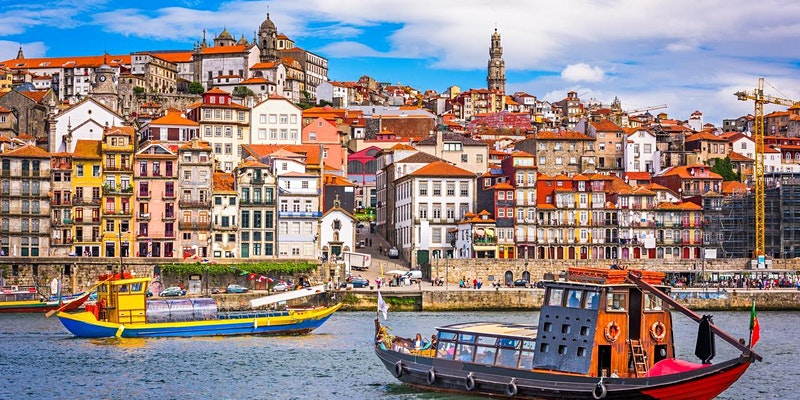 Save the Date – 2022 International Program
Sep. 15-17, 2022
Lisbon, Portugal
The Mayo Clinic Alumni Association Board is committed to the health and well-being of our alumni, work colleagues, and most importantly, the patients we serve. We continue to monitor the COVID-19 situation as it relates to our international meeting in Portugal this September. At the present time we plan to hold the event, with in-person and virtual participation options. All required protocols in place through the Mayo Clinic School of Continuous Professional Development (our accrediting body), the United States and the Country of Portugal at the time of the event will be observed. For Mayo Clinic staff, compliance with all Mayo Clinic travel policies is expected. As specific details are available closer to the event, more information will be provided here.
Grande Real Villa Itália Hotel & Spa
100 Rua Frei Nicolau de Oliveira
2750-319 Cascais
Portugal
Registration & Fees
Registration fee is $500, which includes:
Thursday, Sep. 15 welcome reception/dinner
CME conference sessions, lunch on Friday, Sep. 16 and Saturday, Sep. 17, 2022
Note: Livestream CME also is available (no in-person attendance) on Sep. 16 and 17, $250
Guest fee, which includes:
Welcome reception/dinner and scientific sessions $75 (no CME credit)
Optional activities:
Friday, Sep. 16, 2022, Catamaran excursion from Cascais to Lisbon (with tour guide, beverages and music) followed by private dinner in the Lisboa Hall at Sud overlooking the Tagus River, motorcoach return to conference hotel in Cascais: $350 per person.
Saturday, Sep. 17, 2022, President's Dinner (includes round-trip motorcoach transportation to/from Casa dos Penedos in Sintra, dinner, beverages and live music): $150 per person
Post-Conference Tour of Lisbon and Porto
An optional six-night post-conference tour including Lisbon and Porto is available. Review the details here. Arrangements and reservations should be made directly with Carrousel Travel.
For more information on the post-conference tour, please contact Carrousel Travel at MCAA@carrouseltravel.com.
Hotel
Conference Hotel
Grande Real Villa Italia Hotel & Spa
Rua Frei Nicolau de Oliveira, 100
2750-319 Cascais-Portugal
Five-star hotel in Cascais, 30 km from the City of Lisbon.
€ 250/night single occupancy
€ 270/night double occupancy
To make hotel reservations, download and complete the reservation form and return it to The Grande Real Villa Italia Hotel and Spa either by scanning and emailing to Carolina Moreira (below) or by fax. NOTE: As of August 4, 2022 the hotel has no rooms available.
E carolina.moreira@hoteisreal.com
F (+351) 210 966 000
Speakers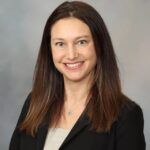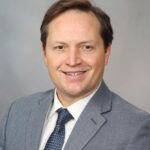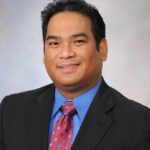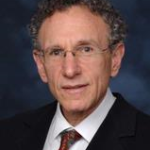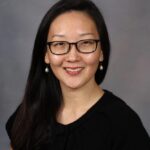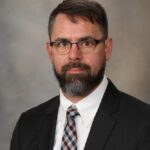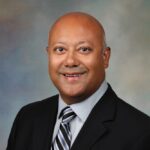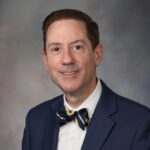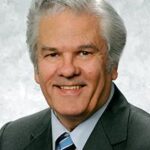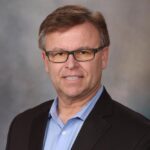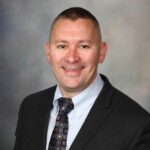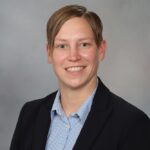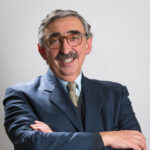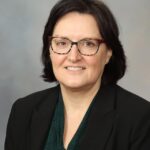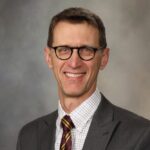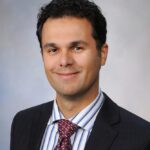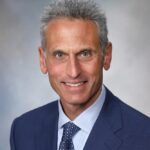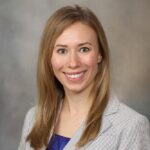 Schedule
Thursday, Sept. 15
Welcome reception & dinner
6-10 p.m.
Grande Real Villa Italia Hotel, Navegantes Restaurant
Friday, Sept. 16
8 a.m.-1:30 p.m.
Grande Real Villa Italia Hotel, Principe de Saboia Room
Introductions
8-8:15 a.m.
Carl Backer, M.D. (MED '80), president, Mayo Clinic Alumni Association;
Course Directors Elizabeth Cozine, M.D., (MED '11, FM '14), Atul Jain, M.D., (GIM '16) and John Wilkinson, M.D., (MED '78, FM '81)
"Cardiac Sarcoidosis: The Mayo Clinic Experience"
Melanie Bois, M.D., (MED '12, PATH '16 CPTH, '17, CPAT '18) Anatomic Pathology, Mayo Clinic Rochester
John P. Bois, M.D., (MED '09, I '12, CV '16, CVAD '17) Cardiovascular Diseases, Mayo Clinic Rochester
"Lifestyles of the Kicked and Famous: Diet and Lessons from Elite Taekwondo Athletes"
George Pujalte, M.D., (FM '15) Department of Family Medicine, Mayo Clinic in Florida
"Early Puberty and the Obesity Epidemic"
Donald Zimmerman, M.D. (P '81, PDE '79) Ann and Robert H. Lurie Children's Hospital, Chicago, IL
"Behind the Knife – Lessons Learned by a Mid-Career Surgeon"
Brian Kim, M.D., (S '06) Trauma, Critical Care and General Surgery, Mayo Clinic Rochester
"Crossroads: Emergencies and Infections"
Gina A. Suh, M.D., (ID '19) Infectious Diseases, Mayo Clinic Rochester
Colin M. Bucks, M.D., (Emergency Medicine '19) Emergency Medicine, Mayo Clinic Rochester
"Inherited GI Cancer, new USPSTF colon cancer screening guidelines – how to implement, options"
Niloy Jewel Samadder, M.D., (GIAE '11) Gastroenterology and Hepatology, Mayo Clinic Arizona
"Psycho-Oncology"
Robert Bright, M.D., (P '07) Psychiatry, Mayo Clinic Arizona
"What Mayo Clinic means to alumni working outside Mayo Clinic"
Carl Soderstrom, M.D. (DERM '72)
"The Greatest Airborne Threat to Humanity: Particulate Pollution, Your Family, Your Patients, and Global Health"
Mark Ereth, M.D., (ANES '89), Emeritus, Anesthesiology, Mayo Clinic Rochester
Saturday, Sept. 17
8 a.m.-1 p.m.
Grande Real Villa Italia Hotel, Principe de Saboia Room
"Emergency Telemedicine: Challenges and Opportunities "
Elizabeth Fogelson, M.D., (EM '15) Emergency Medicine, Mayo Clinic Rochester
"The Centennial of Epidural Anesthesia: Its Birth on the Battlefields of Iberia to Current Controversies"
Rebecca Johnson, M.D., (MED '07, ANES '11, REG '12) Anesthesiology, Mayo Clinic Rochester
"Emerging Values for Healthcare Leadership – Humility, Resilience and Humanity"
Prof. José Fragata, M.D., Ph.D.
Cardiothoracic Surgery and Transplantation, Hospital Santa Marta, Lisbon, Portugal
"Regenerative Medicine"
Jennifer J. Westendorf, Ph.D., (IMM '96) Biochemistry and Molecular Biology, Mayo Clinic Rochester
"Data analytics and AI: Improving Mayo's Organizational Compliance While Empowering the Practice
"Adam Briggs, J.D., Chief Compliance Officer, Mayo Clinic
"Hot Topics in Biomedical Ethics"
Jon C. Tilburt, M.D., (I '07) General Internal Medicine, Mayo Clinic Arizona
"Beyond burnout: ancient challenges, new perspective, and thoughtful evidence-based approaches to support the well-being of physicians and scientists"
Abd Moain Abu Dabrh, M.B., B.Ch, M.S., (PREV '12)Integrative Medicine & Health, General Internal Medicine, Mayo Clinic Florida and Adam I. Perlman, M.D., (Integrated Med and Health-Phys '19) Integrative Medicine & Health, General Internal Medicine, Mayo Clinic Florida
"Social Determinants of Health and Health Disparities"
Nathan Delafield, M.D., (I '19)
Closing dinner (Optional activity)
5:30-10 p.m.
Casa dos Penedos, Sintra
CME
ACCREDITATION STATEMENT