Read about past New Chapter alumni.
Katheryn Norris, D.O., is a physician at Yakima Valley Farm Workers Clinic at Grandview Medical-Dental Clinic. She's also the residency director of the Sollus Northwest Family Medicine Residency Program and the 2016 Washington Osteopathic Medical Association's Physician of the Year. As a physician, residency director, mentor, spouse and mother, Dr. Norris shares her thoughts on her career, her time at Mayo and what makes a great mentor.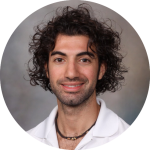 Amine Issa, Ph.D., is a research fellow in the Division of Cardiovascular Diseases at Mayo Clinic in Rochester. He also is co-creator of Mobalytics, winner of TechCrunch's 2016 Startup Battlefield. Born in Lebanon, Dr. Issa finished high school at 14, played video games professionally and even climbed Mount Everest for research. Today he's found a way to marry his two passions – physiology and video games – to create a rewarding, challenging and unpredictable career.

Minerva Carrasquillo, Ph.D., is an associate consultant in the Department of Neuroscience and an assistant professor of neuroscience at Mayo Clinic in Florida. She has a big goal. She'd like to find a cure for Alzheimer's disease, or at least contribute to a cure through genetic research. She recently received a grant from the Florida Department of Health to investigate Alzheimer's disease in African-Americans – one of eight Alzheimer's grants Mayo Clinic in Florida received from the state. She juggles her research responsibilities with raising three children – ages 12, 8 and 5.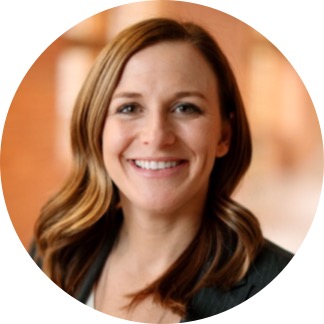 Jill Barnes, Ph.D., is an assistant professor of kinesiology at the University of Wisconsin-Madison and affiliate faculty member at the University of Wisconsin School of Medicine and Public Health. She completed a postdoctoral fellowship in human integrative physiology at Mayo Clinic School of Biomedical Sciences in 2013. She received the 2014 Edward C. Kendall Mayo Clinic Alumni Association Award for Meritorious Research for her work exploring the interactions of aging, sex differences and cerebral blood flow regulation in humans. Soon thereafter she left Mayo for a tenure-track faculty appointment at the University of Wisconsin-Madison.