2022 Kern Scholars announced
The Mayo Clinic Robert D. and Patricia E. Kern Center for the Science of Health Care Delivery announced four new Kern Scholars who will start the program on July 1, 2022.
The center brings together unique capabilities, combining design methods, knowledge management, informatics, data science, analytics, health care delivery research, implementation science and health care engineering to solve challenges for patients, providers and the health care system at large. The center's goal is to provide evidence-based health care delivery solutions to improve practice outcomes. The competitive Kern Scholars program provides a unique training experience for clinicians. It offers protected time, financial resources, mentoring and expert training in collaboration with the participant's clinical department.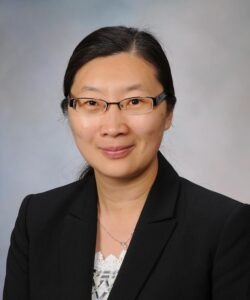 Yan Bi, M.D., Ph.D. (GI '14, GIPN '14)
Division of Gastroenterology and Hepatology
Mayo Clinic in Florida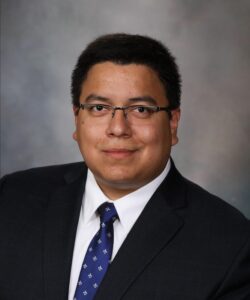 Gustavo Cortes Puentes, M.D. (THDC '19)
Division of Pulmonary and Critical Care Medicine
Mayo Clinic in Rochester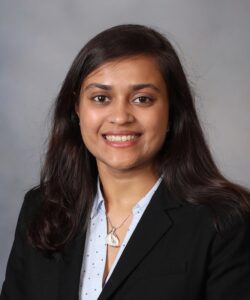 Khushboo Gala, M.B.B.S. (GI '24)
Division of Gastroenterology and Hepatology
Mayo Clinic in Rochester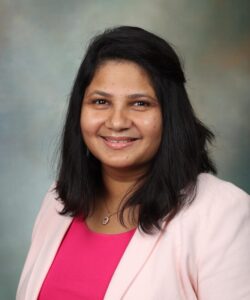 Surbhi Shah, M.B.B.S., M.D. (HEMO '21)
Division of Hematology and Medical Oncology
Mayo Clinic in Arizona