The Alumni Center team is working remotely.In-person shopping for alumni merchandise in Rochester is temporarily suspended. Shipping for online merchandise orders may be delayed. Thank you for your patience.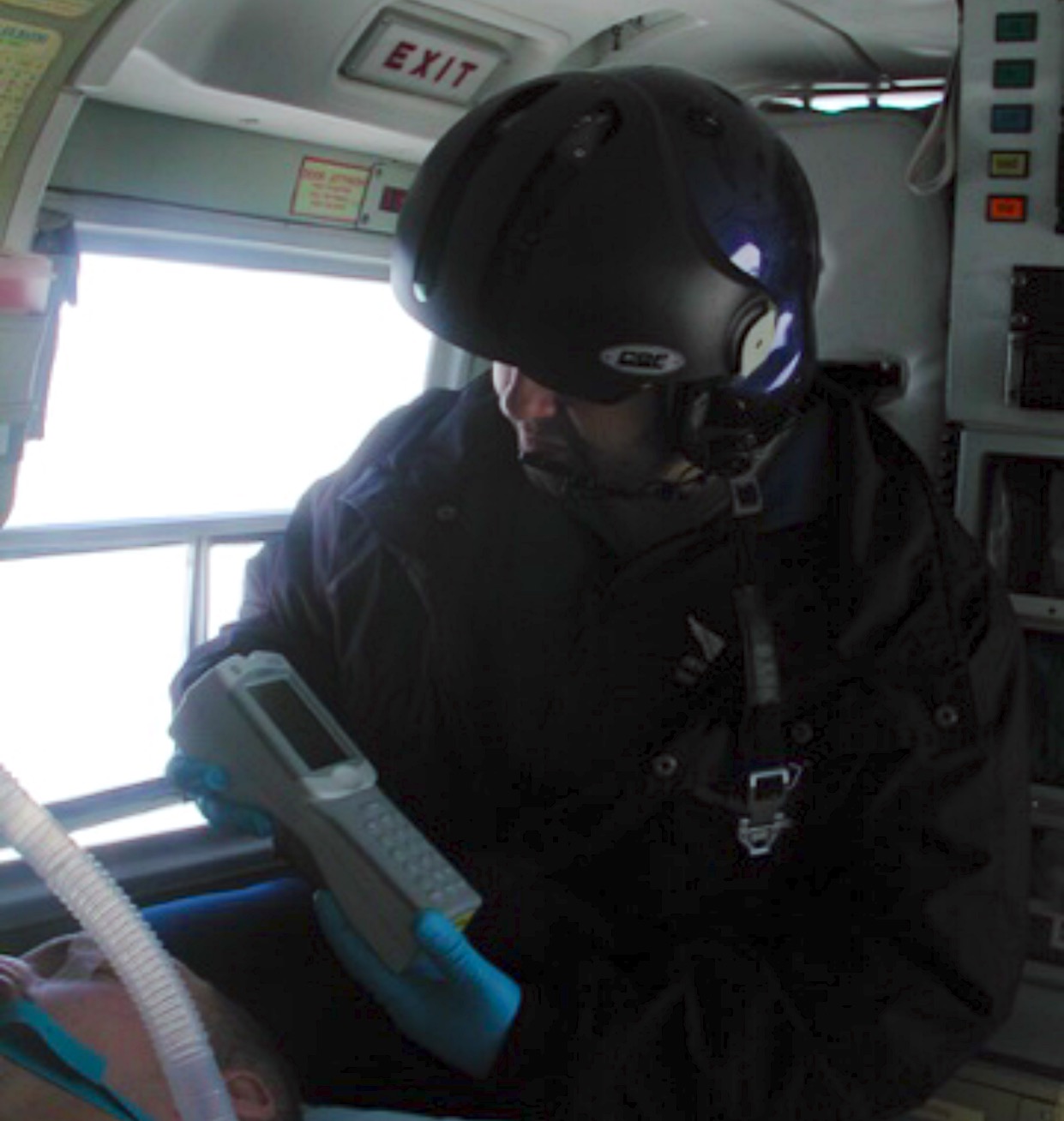 Amado A. Baez, M.D.
Mayo Clinic in Rochester, 2004
Mayo Clinic in Rochester, 2005
Additional information
Mayo Clinic Education
Campus: Mayo Clinic in Rochester
Name: Mayo School of Graduate Medical Education (MSGME)
Degree: Resident
Specialty: Emergency Medicine
Year: 2005
Other Education
Name: Harvard Medical School/ BWH
Degree: Fellowship
Specialty: Surgical Critical Care
Year: 2006
Fields of Practice
Critical Care Medicine
Emergency Medicine
Professional Organizations
This individual does not have any organizations saved at this time.
Medical / Research Interests
Prehospital Care
Trauma
Disaster Medicine
Critical Care
Healthcare administration
Clinical informatics
Mayo Clinic Societies
Name:

Mayo Clinic Alumni Association


Role:

MCAA Board Member

Name:

Mayo Clinic Alumni Association


Role:

MCAA Regular Membership