The Alumni Center team is working remotely.In-person shopping for alumni merchandise in Rochester is temporarily suspended. Shipping for online merchandise orders may be delayed. Thank you for your patience.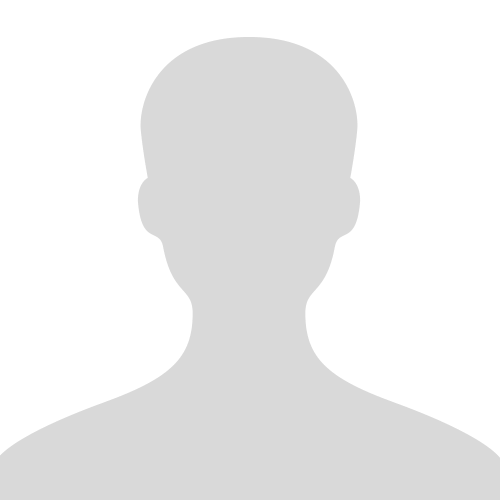 Chung Sang Tse, M.D.
Mayo Clinic in Rochester, 2018
Bio
Dr. Tse graduated from Yale School of Medicine and completed Internal Medicine residency at the Mayo Clinic. She is a Gastroenterology Fellow at Brown University and President of the American Medical Women's Association's Resident and Fellows' Division.
Additional information
Mayo Clinic Education
Campus: Mayo Clinic in Rochester
Name: Mayo School of Graduate Medical Education (MSGME)
Degree: Resident
Specialty: Internal Medicine
Year: 2018
Other Education
Name: Brown University
Degree: –
Specialty: Gastroenterology/Hepatology
Year: 2020
Name: Yale University
Degree: Doctor of Medicine
Specialty: General Practice
Year: 2015
Fields of Practice
Gastroenterology/Hepatology
Professional Organizations
Name: American College of Gastroenterology
Role: Member
Name: Crohns and Colitis Foundation
Role: Member
Name: American Gastroenterological Association
Role: Young Delegate, Podcast Co-Host
Medical / Research Interests
Inflammatory bowel disease, ulcerative colitis, Crohn\'s colitis, women in medicine
Mayo Clinic Societies
Name:

Mayo Clinic Alumni Association


Role:

MCAA Regular Membership