The Alumni Center team is working remotely.In-person shopping for alumni merchandise in Rochester is temporarily suspended. Shipping for online merchandise orders may be delayed. Thank you for your patience.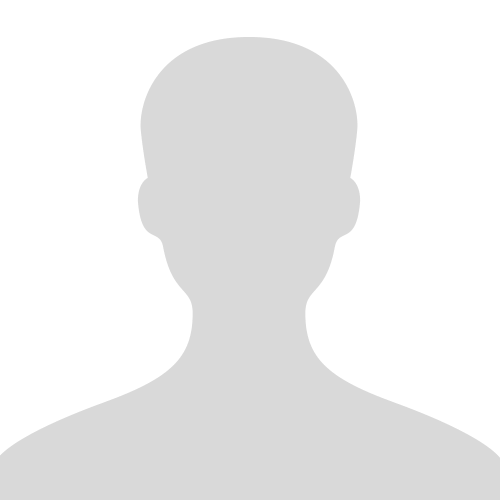 Robert A. Shankerman, M.D.
Mayo Clinic in Rochester, 1990
Mayo Clinic in Rochester, 1991
Bio
Dr. Shankerman completed his residency in Internal Medicine at Mayo Clinic in 1989 and completed an additional year of training in Emergency Medicine at Saint Mary's Hospital in 1991. He worked a decade in San Diego with Sharp-Reese Stealy Medical Group, then moved to Bakersfield, where he began his Community Health Clinic service at Clinica Sierra Vista. Presently, Dr. Shankerman is the Chief Medical Officer for United Health Centers of the San Joaquin Valley in Fresno, California.
Additional information
Mayo Clinic Education
Campus: Mayo Clinic in Rochester
Name: Mayo School of Graduate Medical Education (MSGME)
Degree: Resident
Specialty: Internal Medicine
Year: 1990
Campus: Mayo Clinic in Rochester
Name: Mayo School of Graduate Medical Education (MSGME)
Degree: Resident
Specialty: Emergency Medical Services
Year: 1991
Other Education
Name: Tulane University Arts And Sciences - New Orleans, LA
Degree: Chemistry
Specialty: –
Year: 1984
Name: Tulane University School of Medicine- New Orleans, LA
Degree: MD
Specialty: Medical Education
Year: 1987
Fields of Practice
Internal Medicine
Administration
Professional Organizations
Name: American College of Physicians
Role: member
Medical / Research Interests
HIV Medical Practice
Administrative Medicine
Internal Medicine
General Medical Practice and Family Medicine
Mayo Clinic Societies
Name:

Mayo Clinic Alumni Association


Role:

MCAA Lifetime Membership

Name:

Mayo Clinic Alumni Association


Role:

MCAA Regular Membership