The Alumni Center team is working remotely.In-person shopping for alumni merchandise in Rochester is temporarily suspended. Shipping for online merchandise orders may be delayed. Thank you for your patience.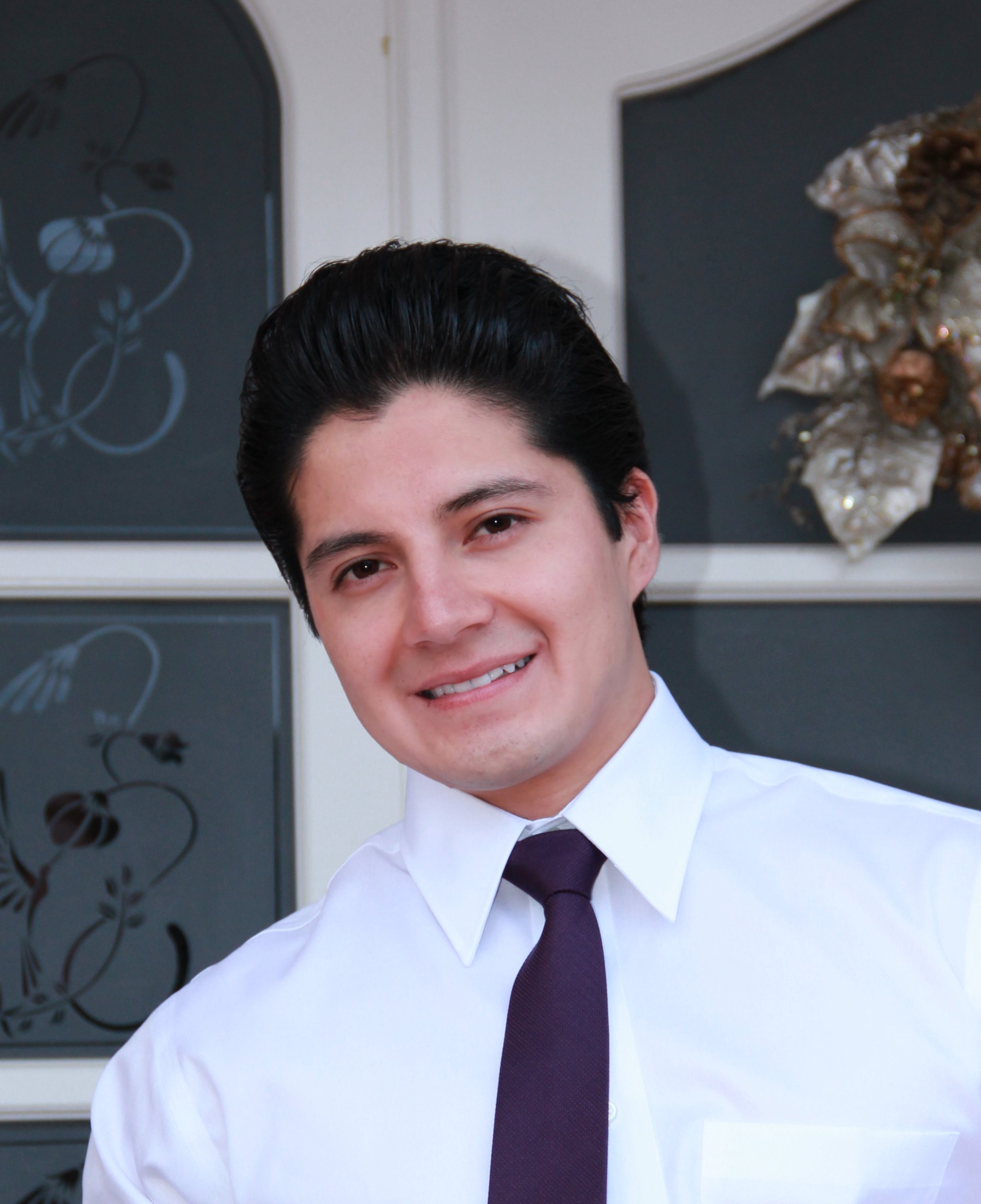 Samuel G. Sarmiento, M.D.
Mayo Clinic in Rochester, 2014
Bio
I'm a physician with unique experience in healthcare in 3 different areas:
- Clinical experience in general surgery from the world-famous Mayo Clinic.
- Extensive biomedical research experience with publications in the top medical journals.
- Currently as a senior consultant in the life sciences.
I combine these experiences to work to find solutions to healthcare's biggest challenges and to improve and strengthen health systems around the world. From teaching myself six languages to stepping outside my comfort zone in clinical medicine, I'm propelled by challenges!
Additional information
Mayo Clinic Education
Campus: Mayo Clinic in Rochester
Name: Mayo School of Graduate Medical Education (MSGME)
Degree: Prelim Resident
Specialty: Preliminary Surgery
Year: 2014
Other Education
Name: Johns Hopkins University
Degree: MPH/MBA
Specialty: Public Health
Year: 2017
Fields of Practice
Professional Organizations
Name: American Medical Association
Role: Member
Medical / Research Interests
Plastic surgery, microsurgery, general surgery, global health, health systems and management, sustainable development.
Mayo Clinic Societies
Name:

Mayo Clinic Alumni Association


Role:

MCAA Regular Membership