The Alumni Center team is working remotely.In-person shopping for alumni merchandise in Rochester is temporarily suspended. Shipping for online merchandise orders may be delayed. Thank you for your patience.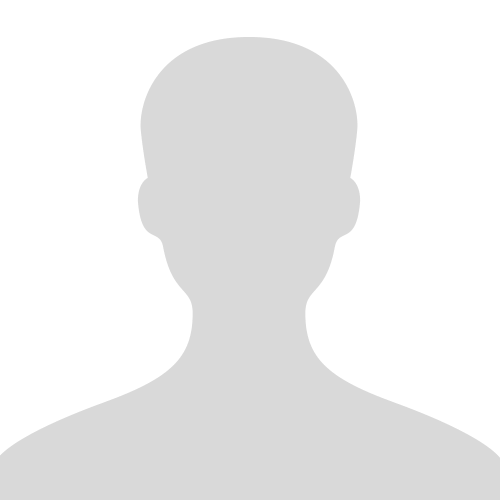 Tennyson W. Lee,
Mayo Clinic in Arizona, 2001
Additional information
Mayo Clinic Education
Campus: Mayo Clinic in Arizona
Name: Mayo School of Graduate Medical Education (MSGME)
Degree: Resident
Specialty: Clinical Neurophysiology-Electromyography
Year: 2001
Other Education
Name: Eastern Virginia Med Schl - No
Degree: MDSTD
Specialty: –
Year: –
Name: Johns Hopkins Hospital
Degree: UNGRD
Specialty: PMR
Year: –
Fields of Practice
Physical Medicine and Rehabilitation
Pain Management
Sports Medicine
Clinical Neurophysiology
Orthopedic Surgery
Professional Organizations
This individual does not have any organizations saved at this time.
Medical / Research Interests
SI joint dysfunction--we use only Hesch/Gregor SI method trained PT\\\'s for SI joint pain.
We sponsor a SI/Back and Neck symposium twice a year in Marion/Carbondale Illinois.
I take care of neck pain, back pain, and pinched nerve pain patients.
I do spine injections, spine stimulator trials as well as peripheral joint injections/sports med.
My fellowship was in EMG\'s and Neuromuscular disorders.
Mayo Clinic Societies
Name:

Mayo Clinic Alumni Association


Role:

MCAA Regular Membership