Mayo Clinic Hospitals named America's Best Hospitals by Healthgrades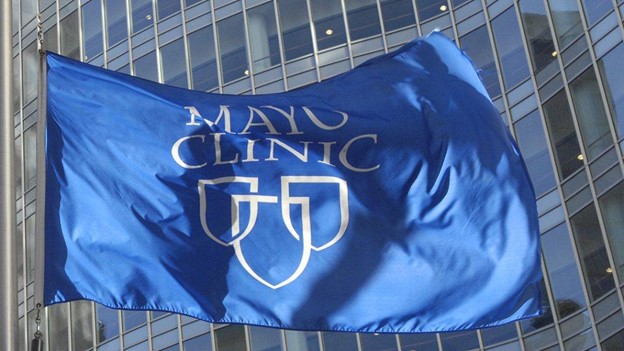 Mayo Clinic hospitals in Arizona, Florida and Rochester were named among America's 50 Best Hospitals by Healthgrades, an independent health care ratings company. In addition, Mayo Clinic Health System in Mankato, Minnesota, was included in the 100 Best list and Mayo Clinic Health System in Eau Claire, Wisconsin, was included in the 250 Best list.

Healthgrades rated the performance of nearly 4,500 hospitals in overall clinical excellence across a broad spectrum of conditions and procedures. The ratings are intended to help consumers evaluate and compare hospital performance and evaluate hospitals for overall clinical excellence.

Healthgrades analyzes patient outcome data on more than 45 million records of Medicare medical claims. Other select data include patient survey data from Centers for Medicare and Medicaid Services and patient outcome data for all patients from states that make their data available.

The top 1% of these hospitals made the 50 Best Hospitals list. Hospitals on the 100 Best Hospitals list are among the top 2% in the nation for consistent clinical quality. And those on the 250 Best Hospitals list are among the top 5% of hospitals nationwide.

"This recognition is well-deserved by our exceptional staff," says Sean Dowdy, M.D. (OBG '01, GYNO '04), Mayo Clinic's chief value officer. "You work together diligently every day to make each patient's safety and experience the best that it can be despite difficult circumstances. This relentless commitment to our values and the needs of the patient are the foundation of our culture and ongoing excellence."

Many agencies rate quality in health care, and Mayo Clinic is the only health care organization that consistently ranks among the top providers nationwide regardless of the quality measure used.