New Mayo Clinic Family Medicine Residency Program in Eau Claire, Wisconsin, welcomes first residents
Mayo Clinic has introduced a new Mayo Clinic Family Medicine Residency Program in Eau Claire, Wisconsin, to help meet the critical demand for primary care physicians, especially in rural areas. The first five residents were selected out of almost 1,000 applicants and will spend three years in the program, which will accommodate as many as 15 residents – five per year.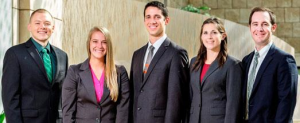 The new residents are: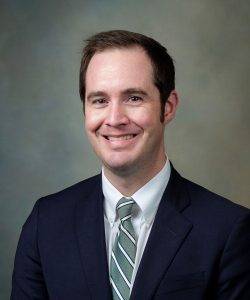 Ben Ayotte, M.D., from Escanaba, Michigan; Central Michigan University College of Medicine, Mount Pleasant, Michigan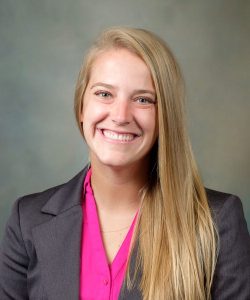 Jayme Beedle, D.O., from Oakland, Iowa; Des Moines University College of Osteopathic Medicine, Des Moines, Iowa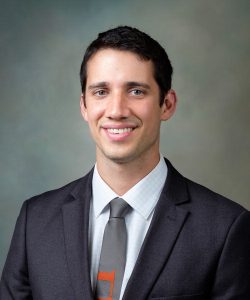 Jared James, M.D., from Cape Girardeau, Missouri; Washington University School of Medicine, St. Louis, Missouri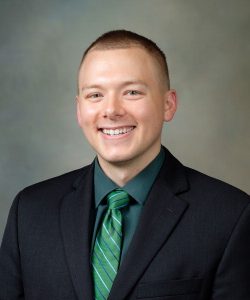 Trevor Rich, M.D., from Brookfield, Wisconsin; Medical College of Wisconsin, Milwaukee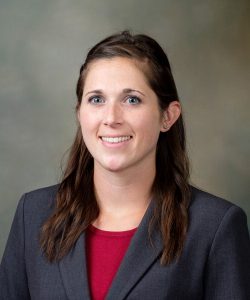 Ginelle Zimmerman, M.D., from Paynesville, Minnesota; University of Minnesota Medical School, Minneapolis
The new residency program is funded in part by a $750,000 grant awarded in 2014 to Mayo Clinic Health System in Eau Claire by the Wisconsin Department of Health Services to help train new family medicine physicians, especially in rural areas.
"Wisconsin faces a looming physician shortage," says Richard Helmers, M.D. (THD '90), regional vice president of Mayo Clinic Health System's Northwest Wisconsin region. "Physicians are more likely to stay and practice in the region where they completed their residency. This program will help prepare the next generation of physicians to provide patient-centered care for the residents of northwest Wisconsin."
The residency program is sponsored by the Mayo Clinic School of Graduate Medical Education in Rochester.
Residents will see patients in Eau Claire and in rural sites in the Barron, Bloomer, Menomonie and Osseo areas.