Paul Friedman, M.D., receives 2022 Mayo Clinic Distinguished Inventor award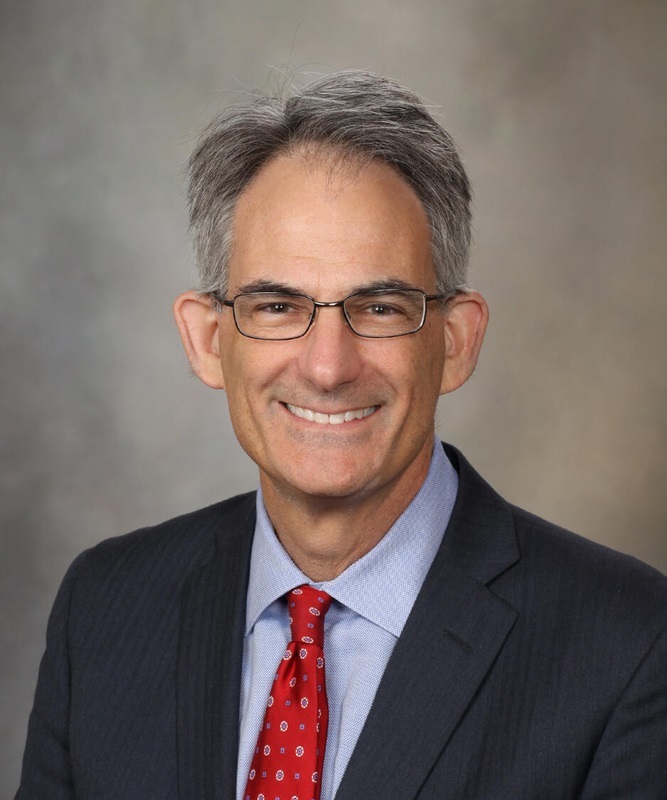 Paul Friedman, M.D. (CV '96, CVEP '97), the Norman Blane and Billie Jean Harty Chair, Mayo Clinic Department of Cardiovascular Medicine, Honoring Robert L. Frye, M.D., at Mayo Clinic in Rochester, received the 2022 Mayo Clinic Distinguished Inventor award.

The Mayo Clinic Distinguished Inventor Award recognizes innovative inventors at Mayo Clinic. The award is presented to a member of the Mayo Clinic voting staff whose career demonstrates great distinction in innovative and impactful contributions to improving people's health.

Dr. Friedman's visionary approach to medical care is reflected in almost 60 issued biomedical patents. He has received funding as principal investigator on awards from the National Institute on Aging and National Science Foundation. His honors and awards include being named a Minnesota Top Inventor, receiving the Bright Idea Award for Innovation and receiving a Leading Change and Organizational Renewal Academic Award from Harvard Business School.

Dr. Friedman is a professor of medicine in the Mayo Clinic College of Medicine and Science.